REALTOR® Party Members
VOTE! Are you registered to vote? If you have moved or changed your name, please be sure to update your voter registration. Register online through Service Arizona.
Be an informed Voter – REALTOR® Associations conduct candidate interviews and publish their list of recommended candidates who are supportive and sensitive to REALTOR® issues and the protection of private property rights.
The REALTOR® Party at Work
The issues are real. Our opposition is fierce.  Help fight for your business and homeownership.  TAKE ACTION!
REALTOR® Party Issues & Successes
LOCAL
The Scottsdale Area Association of REALTORS® (SAAR) monitors legislation at the city and town level. Municipalities covered by SAAR include Carefree, Cave Creek, Fountain Hills and Scottsdale.
2019-2020 Local Advocacy by the Numbers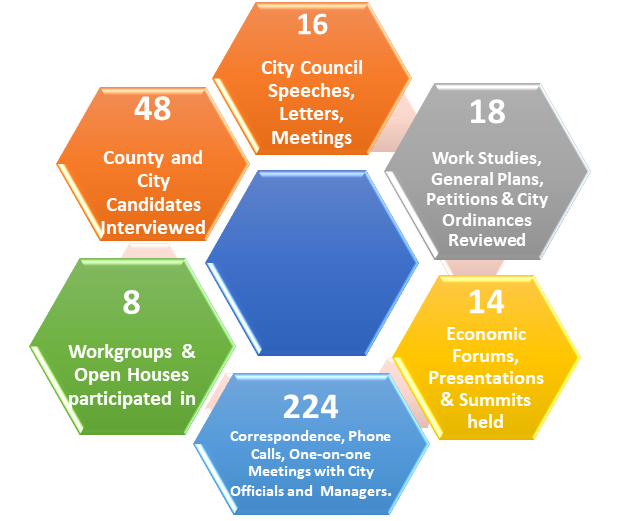 16 City Council Speeches, Letters, Meetings
18 Work Studies, General Plans, Petitions & City Ordinances Reviewed
14 Economic Forums, Presentations & Summits held
224 Correspondence, Phone Calls, One-on-One Meetings with City Officials & Managers
8 Workgroups & Open Houses participated in
48 County & City Candidates Interviewed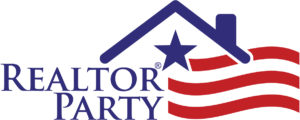 STATE
The Arizona Association of REALTORS® is the Arizona REALTORS® Voice at the Capitol. It tracks issues and introduces new bills into the Arizona State Legislature.
space
NATIONAL
On average, the National Association of REALTORS® tracks 80+ Key Issues under 15 topic areas on a daily basis:
Business Issues
Commercial Issues
Environmental and Property Rights Issues
Diversity and Fair Housing
Federal Housing Issues
Federal Tax Issues
Financial and Credit Issues
Foreclosures
Immigration Issues
Insurance Issues
Real Estate Transaction Procedures and Fees
Right of Ownership
State & Local Issues
Technology Issues
Transportation Issues
Click to track Federal Issues. | Click for REALTOR® Party news.