This class is intended to help the real estate practitioner become more familiar with the 1031 Exchange process, why it is of value to the buyer and seller, and to be better prepared with information and resources to protect the parties in the transaction where an exchange has been suggested or requested. Open to SAAR members only.
CE hours: 3 Real Estate Legal Issues (issued by R-2020)
Instructor: Sheila Long, VP Old Republic Exchange Co.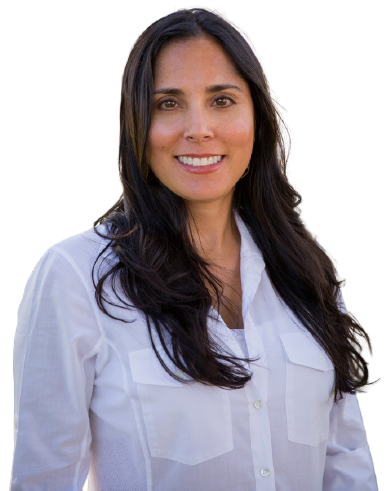 Objectives:
Clearly interpret prerequisites, processes and identification requirements included in a 1031 exchange and be better prepared to assist a buyer or seller with resources and information
Identify tax and legal requirements of a 1031 exchange including the type of properties, timelines, exclusions and terminology required including cooperation clauses in purchase contracts
Examine the four different types of exchanges, forms of financing including seller carry back and clarify how proceeds are managed
Review purchaser criteria and discuss the most common issues and risks that cause an exchange to fail.
Please notify us 7 days in advance if you have any disability that requires special services or access. Marketing Partners will be provided with a roster of attendees including e-mail address. You may opt out of having your information shared by contacting the Association at 480-945-2651. By registering for this class, you understand pictures and/or video may be taken of you and may be posted in relation to the event on social media and/or the SAAR website.