By Angela Gonzales | Phoenix Business Journal
The coronavirus pandemic is causing some homebuilders to close their sales offices in the Valley at a time when low mortgage interest rates are creating a window for homebuyers.
Given the current COVID-19 pandemic, Scottsdale-based Taylor Morrison Home Corp. has closed its sales offices, but will conduct business and schedule model home tours by appointment only until further notice.
Los Angeles-based KB Home also has temporarily closed its sales centers, model homes and design studios across the country, including in Arizona. Instead, the company is offering virtual tours and assistance by phone and email.
Scottsdale-based Maracay Homes is still conducting business in its sales offices and offering model home tours by appointment only, said Andy Warren, president of Maracay.
"Our sales have held up surprisingly well over the past few weeks," Warren said. "Interestingly, our sister company in Seattle, which has been dealing with impact from the coronavirus in a much more significant way for a much longer period of time, also continues to see strong sales. My hunch is that people recognize that home purchase decisions are ones that will impact and improve their lives for years to come, so they are able to see past the immediate challenges we are facing right now. I think that is very encouraging."
Read More (subscriber content)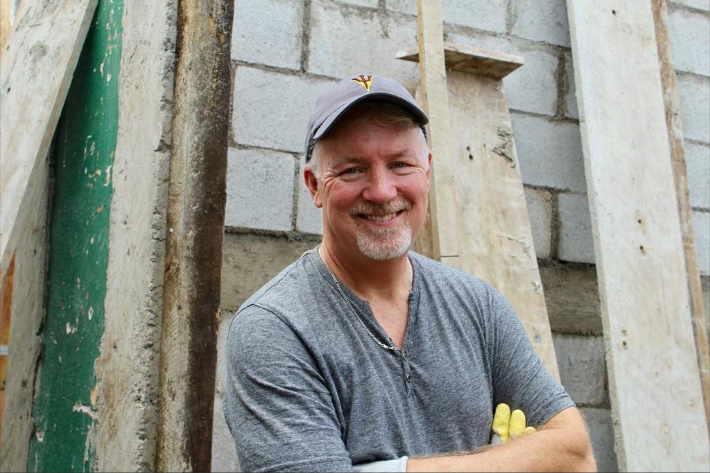 Andy Warren, president of Scottsdale-based Maracay Homes.