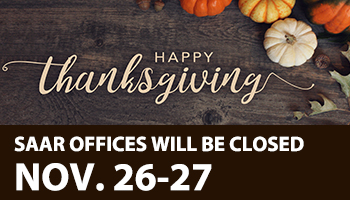 Have a Safe & Happy Holiday!
Per the AZ Dept. of Health Services: If you are having friends and family over, please keep the groups small and physically distanced.
More Guidance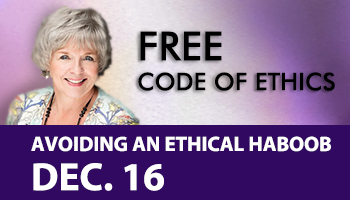 >More Info
Instructor Laura Kovacs
Earn 3 FREE Commissioner's Standards CE credits from the Scottsdale Area Assn. of REALTORS® Director of Education.
Register Now!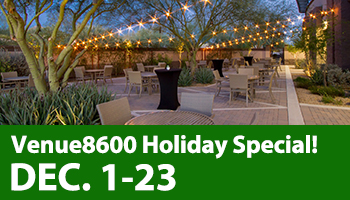 >More Info
Enjoy a Holiday Special Under the Patio 'Stars'
You can entertain up to 30 people on our private patio from 6-8 p.m. Book any available Tuesday thru Friday in December and $AVE.
Inquire Now!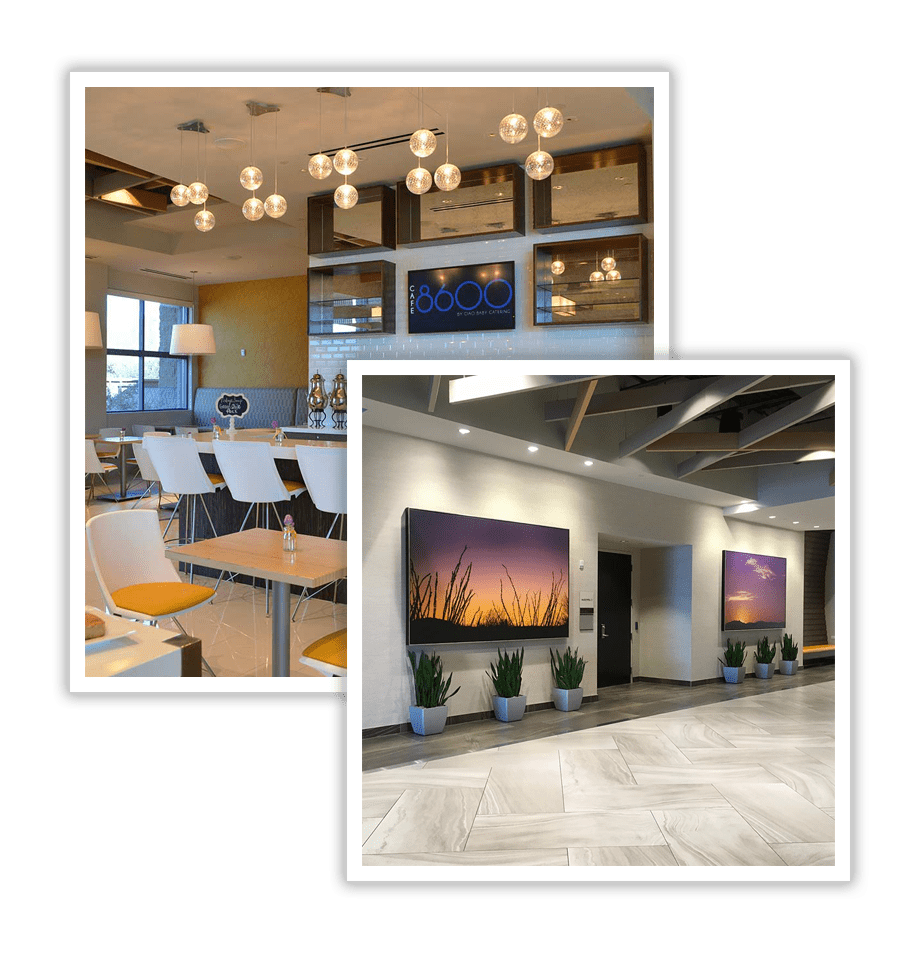 About Scottsdale REALTORS®
To be a valuable partner for real estate professionals and trusted stakeholder in our communities.
Members are valued by our community as a professional resource and respected partner.
The Scottsdale Area Association of REALTORS® (SAAR) is a 501(c)(6) non-profit trade association serving over 8,500 REALTOR® members and 350 Affiliate members READ MORE.
STORIES, NEWS AND EVENTS
By Corina Vanek | Phoenix Business Journal Nearly 100 acres in north Phoenix near Desert …

Read More »

Scottsdale Independent With COVID-19 cases spiking and the holidays imminent, a Scottsdale-based real estate company …

Read More »
SAAR NEWS
Scottsdale Area Association of REALTORS®